About Agxio
Agxio is an award - winning Life Science and Agritech business, meeting customers' needs within the Health and Petcare, Agriculture and Fintech industries. Founded in 2018 by a world - class team of award - winning technologists, scientists, entrepreneurs, and practitioners, Agxio has developed a range of expert AI applications that deliver advanced, beyond - human - scale solutions to solve complex, real - world business problems.
The Task
Communere was tasked with providing Agxio with Machine Learning and front - end experts to create a Platform for Data Scientists t o build enhanced parameterized algorithms for predicting any data problem, from credit card fraud to cancer detection in pathology imagery.
The platform had to be simple to use, work with un and structured datasets including imagery/automatic parametrise a nd provide the data scientist with all the charting, model analysis and flexibility of a bespoke coded application. The platform's core functionality had to be developed in Python, and the UI must be a scalable web - based real - time desktop tool.
How Communere approached the brief
We approached a principal within our network who had extensive knowledge of Algorithms, Machine Learning, Python and APIs; Once this principal was secured, we assigned react and native mobile developers with extensive experience in real - time socket development and GraphQL to the project.
Having agreed on the project's scope and timelines, along with Agxio's chief architect and project manager, the team split the tasks into weekly deliverables using agile methodologies. Daily scrum sessions were used to discuss the tasks, report progress, and gain valuable feedback on the work. In addition, Agxio's UX designer worked with the front - end developers to migrate the Figma designs to the Front - end.
Results
Though this was a challenge, o ur team worked hard to implement a complicated architecture and satisfactorily completed the brief. Communere's Machine Learning experts used all their knowledge and expertise to develop a comprehensive set of functions and libraries that, combined, have s aved Agxio's data scientists and clients weeks and hours of work, giving them the time and focus to best serve their customers with a world - class set of algorithms and prediction engines being used today in Pathology, SkinCare, Pet biometrics, IOT Sensors and wealth management.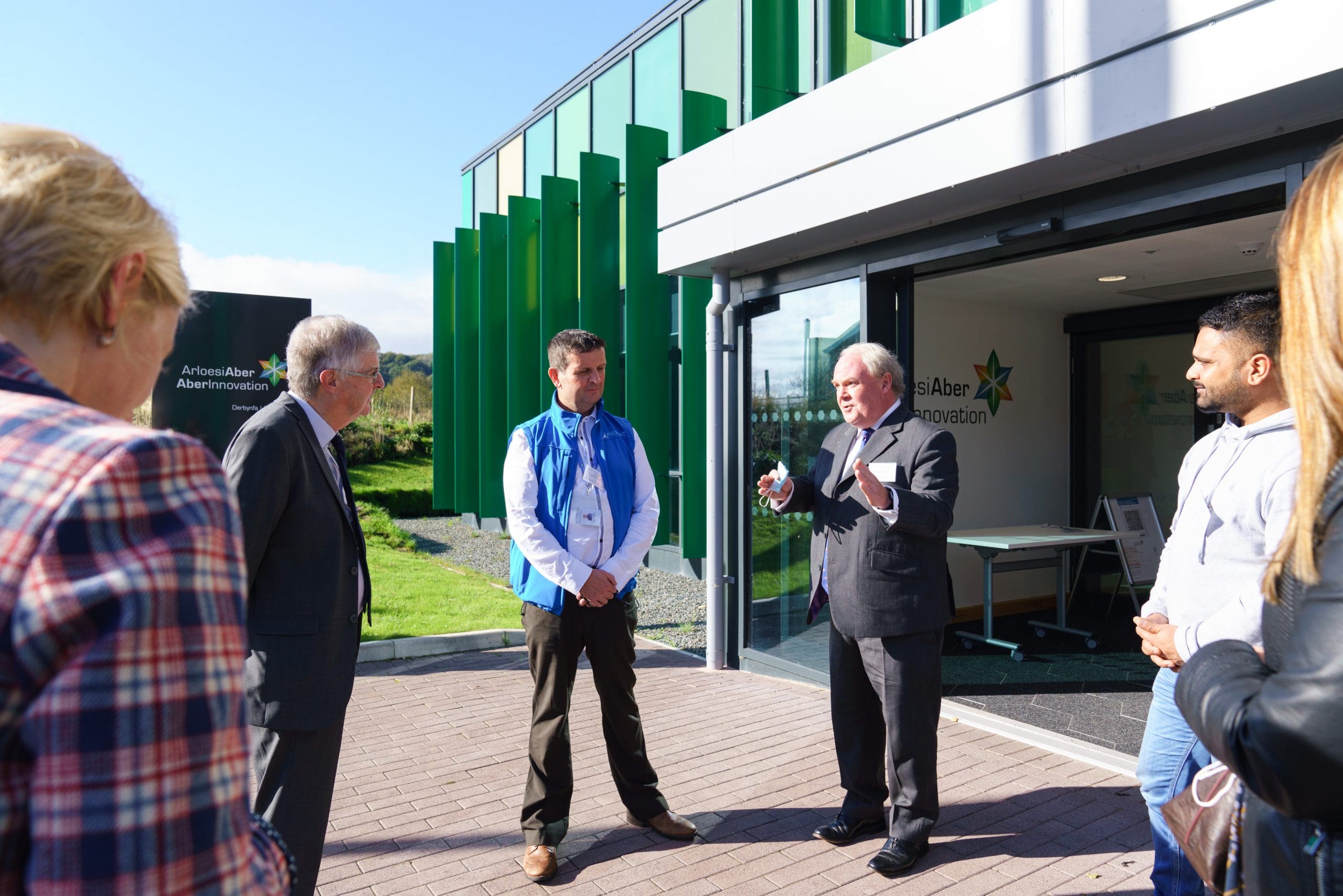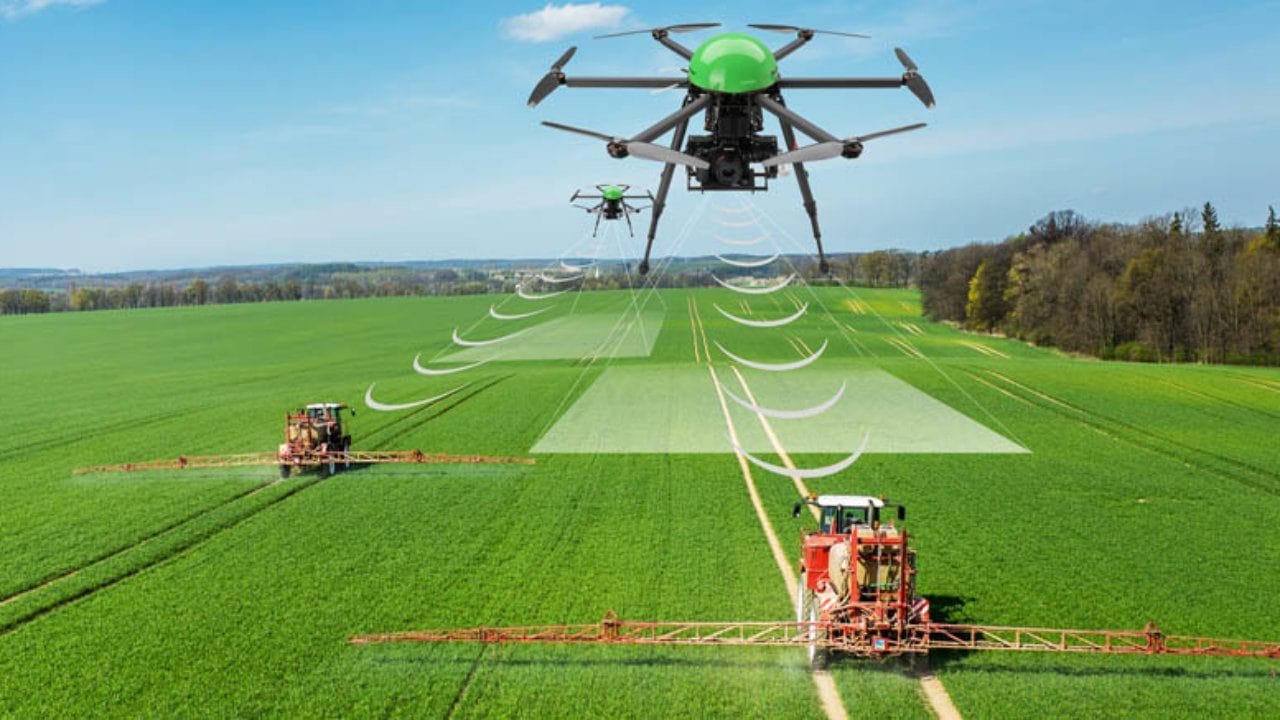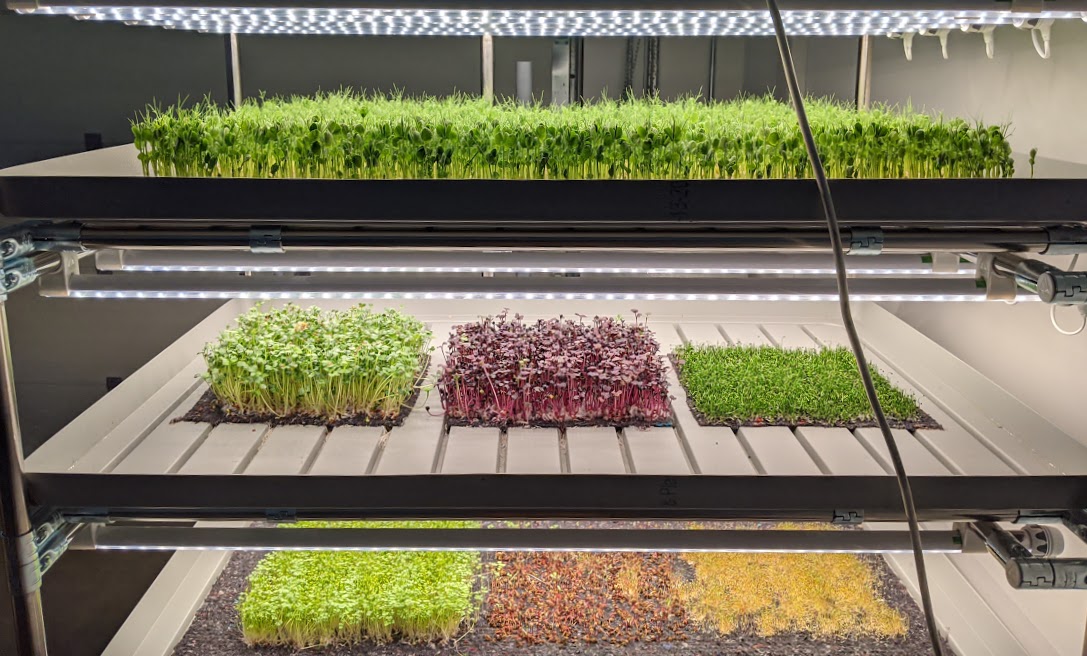 Communere has been an exceptional technology partner who has worked with us for over 3 years. They have been able to deliver very strong development resources across the full IT stack. They deliver consistently high results, are very flexible and operate at the leading edge of technology. We have selected them above many other competitors as our preferred strategic partner for the long term.
Dr. Stephen Christie
CEO & Chief Scientist at Agxio
Our clients
Our expertise covers various mobile and web front development to AI and ML products. With quality on top of our priority, we are proud that we have completed more than 50 projects in the last four years.